Spousal Support
Idaho Attorneys Helping You With Your Spousal Support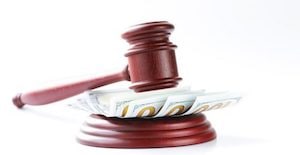 Judges must consider several factors before awarding one spouse to pay spousal maintenance to another. The factors include:
Whether the receiving spouse has shown a need for spousal maintenance;
The length of the marriage;
The division of property in the divorce;
The education and training of both spouses;
The age and the physical and emotional condition of the spouse seeking maintenance;
The ability and impact on the paying spouse;
The tax consequences of such an award; and
The fault of either party.
Presenting evidence of the requisite factors can be a difficult and tedious task. Our attorneys have years of experience with presenting and nullifying evidence in court. It is important to know how to provide proof of the factors listed above to help you get the best result.