Family Law
Family Law Help in Idaho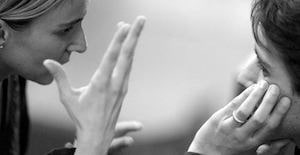 Racine Olson has several Idaho attorneys experienced in handling a broad array of family law matters in a prompt and caring manner. Areas of assistance include divorce, custody, support, adoption, guardianship, and conservatorship. Your family, finances, lifestyle and retirement are all at stake during your divorce. Child custody, rights of visitation and support, as well as grandparent rights are also of great importance to those confronted with these issues.
Our family law attorneys will provide the sensitivity and experience that these legal matters require. We vigorously advocate on behalf of our clients. Our experienced and knowledgeable family law attorneys know how to get results. We will protect your rights and provide quality legal representation when you need it most. We can help.
Call us today for immediate help with your family law case. 208.232.6101.