Civil & Commercial Litigation
Civil & Commercial Litigation Help in Idaho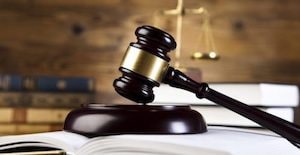 The Litigation Group at Racine Olson has been providing the highest quality legal services in a variety of fields for over 70 years. Beginning with legendary litigator and founding partner Louis F. Racine, the Firm is dedicated to providing premier litigation representation not only within Idaho, but across the nation. Areas of litigation provided at the firm include:
civil rights and discrimination
commercial transactions
contract law
governmental law
products liability
medical malpractice / professional liability
Because of the high risk and fast paced nature of litigation, it is more important than ever for clients to retain the right lawyer and law firm. We believe that a well-rounded litigation group is an important service to our clients, and our diversity ensures that no matter what the nature of your potential litigated matter, our firm has the experience and expertise you need. Call 208.232.6101 for help today.