Child Custody & Modification
Idaho Attorneys Helping You With Your Child Custody & Modificaiton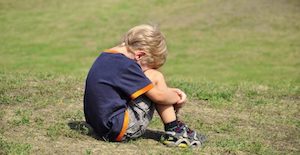 The phrase "Best Interests of the Child" is the overriding theme of all child custody cases in Idaho. Courts must set forth child custody and visitation schedules based on the best interests of each child. While a judge may consider almost any relevant factor in determining a child's best interests, judges typically consider the following:
The character and circumstances of all individuals involved;
The need to promote continuity and stability in the life of the child;
The child's adjustment to his or her home, school and community;
The interaction and interrelationship of the child with his or her parents and siblings; and
The child's wishes, when appropriate.
Once established, a child custody order may only be modified upon the showing of a substantial and material change in circumstances. At Racine Olson, our experienced and knowledgeable family law attorneys will provide effective representation to ensure your child's best interests.