Boundary Disputes
Idaho Boundary Disputes Law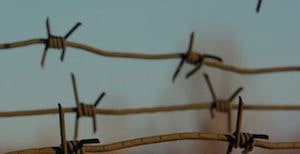 Rarely do old fence lines perfectly follow the property boundaries located by surveys. Consequently, boundary disputes are common in Idaho. These conflicts can escalate quickly and lead to unnecessary, expensive litigation without proper legal advice.
Whether an old fence line or other boundary marker must be moved depends on the unique facts of each case. In some instances property enclosed by a fence or other boundary marker may be acquired under legal doctrines of "adverse possession" or "boundary by agreement." In others the fence or boundary marker must be moved to match the surveyed boundary.
Our property law expertise combined with our extensive experience resolving boundary disputes enables us to quickly analyze the facts of each case and properly advise our clients of their legal position as well as practical options for resolving the dispute.
If you have any questions about adverse possession regarding land located in Southeast Idaho, we can help.