Idaho Falls Corporate & Business Lawyers
Idaho Falls Corporate & Business Law Help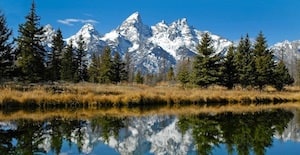 Our Idaho Falls business attorneys have the experience and knowledge to help with all your business needs. The attorneys at the law firm of Racine Olson have advised Idaho Falls business owners for decades and have earned a strong reputation throughout the Idaho Falls area. Our firm specializes in the following areas and services:
Business formations, including formation of limited liability companies (LLCs);
Buying and selling businesses;
Resolution of business disputes;
Contract drafting and review, and
Non-Profit and charitable organizations.
Our clients include small, mid-sized and large businesses located in Idaho Falls and surrounding areas. Let our Idaho Falls business and corporate attorneys help you with all your business needs.