Commercial Litigation
Idaho Attorneys Helping You With Your Commercial Litigation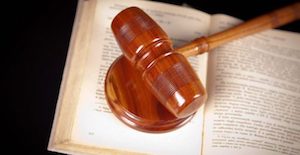 Our financial services litigation team represents financial services institutions and their executives in a wide range of complex civil and criminal litigation matters, as well as in arbitrations and other alternative dispute resolution proceedings throughout the United States.
In addition, we assist many of the nation's leading financial services companies, including banks, mortgage lenders and services, securities firms, credit card companies, and insurers, as well as corporate directors and officers, in all phases of litigation from early claims assessment through appeals.
We also represent numerous financial services institutions and their executives in connection with matters involving fair lending, fraud, unfair and deceptive acts, unfair competition and deceptive acts and practices, breach of fiduciary duties, lender liability, and other alleged violations of law governing their business activities.