Learn More About Elder Law & Medicaid Planning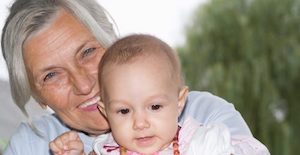 The elderly and their family members are facing more and more issues arising from the fact that people are living longer. Elder law involves planning for the wide variety of unique challenges facing the elderly including planning for the succession of their estates, incapacity planning for personal care and financial matters, and planning for health care and long-term care and its substantial costs.
The substantial cost of nursing home care can quickly wipe out a family's nest egg and effectively nullify plans for the succession of their estate to heirs. Inadequate planning by married couples for these costs can also cause a spouse who is still living at home to be impoverished and without sufficient assets or income to provide for his or her needs. The primary alternative to privately paying for the cost of long-term care is the Medicaid program. Our elder law and Medicaid planning attorneys can provide advice regarding estate preservation, gifting of assets, and avoidance of spousal impoverishment, and can assist with the Medicaid application and eligibility process.