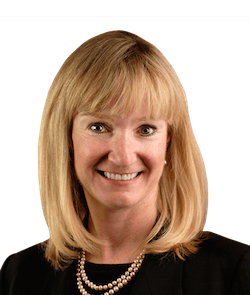 Dana L. Jorgensen
Administrator
MEET DANA L. JORGENSEN
Dana is responsible for all administrative and operational functions of the firm. Prior to joining the firm in 2002, she was a management accountant for Intermountain Healthcare.
Personal Information
Dana has been married to her husband Dan for 26 years, and they have 2 children.
Professional Memberships & Activities
Dana is a member of the Association of Legal Administrators and the Society for Human Resource Management.
Academic Degrees
Dana graduated from Idaho State University with a Bachelor of Arts degree in 1989.