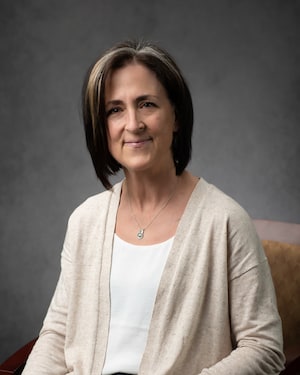 Sally A. Beitia
Paralegal
Sally began her legal career in 1977, after graduating from the Idaho State University legal stenography program. She has diverse experience, and provides support to attorneys in various practice areas. Sally is also licensed to practice as an Advocate in the Shoshone-Bannock Tribal Court of the Fort Hall Reservation and has been an Idaho Supreme Court certified mediator in family law.
Personal Information
Has been married to her husband, Marc, for 40 years. They have three daughters and four grandchildren.
Academic Degrees
Graduated with a Bachelor of Science degree (cum laude) in Political Science from Idaho State University in 2002.
Education
B.S. in Political Science, Idaho State University, 2002